It's the season of giving, and Virginia Health Services is supporting a team member's efforts to make the holidays brighter for community members.
Shawn Hill, the assistant activity director at Coliseum Nursing and Rehabilitation Center, is collecting donations to help area families have a happier holiday. He has set out donation boxes at Coliseum in Hampton and the Employment, Enrichment and Education (EEE) Center in Port Warwick.
He started his holiday help program three years ago.
"I was just looking at everyone (at his family Christmas) giving gifts, cheerful, thinking 'something is missing.' What about giving to someone who really needs it?" he says.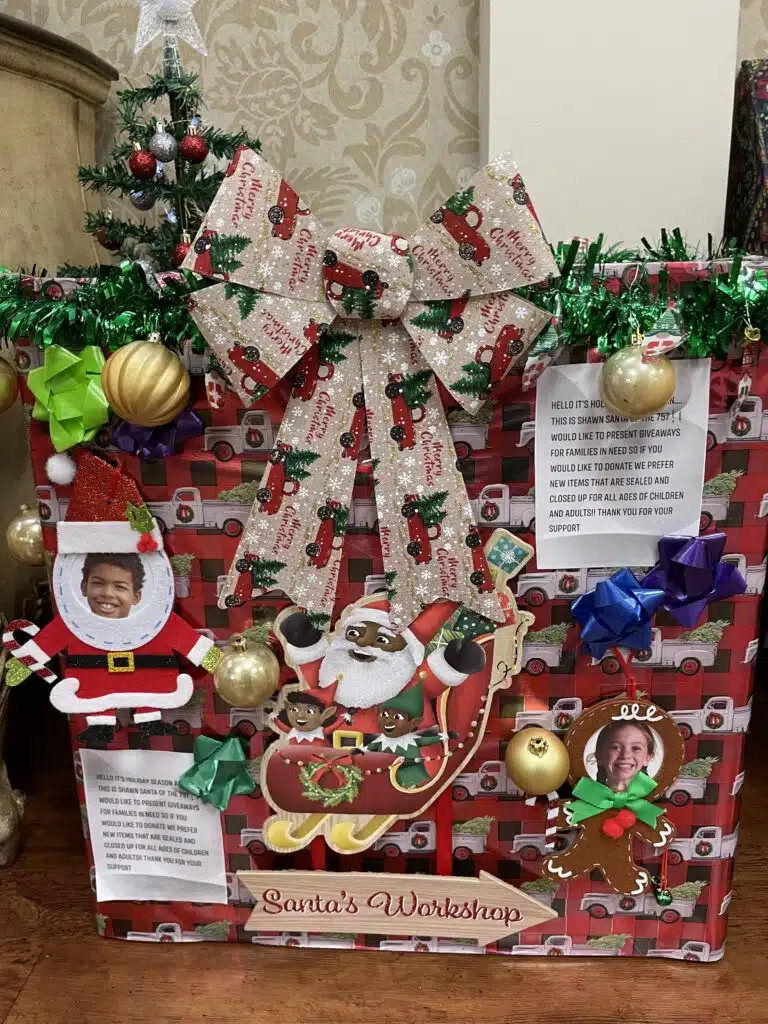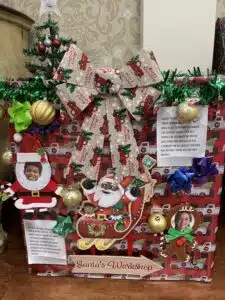 His friends, family and other contacts are providing names of families who could use the assistance.
"People have been calling and emailing – I'm already trying to put families and things together already," he said.
Shawn is collecting items mostly for preteen children and their mothers. He suggests gift cards or items like toys and warm socks. Whatever he collects will be delivered to those in need – "I'm going to go give them all out; even to some child, some parent out there in a shelter," he says.
He said each year he tries to step up the number of donations and families his work supports.
Shawn graduated from the VHS apprenticeship program as a nurse aide in July. He transitioned to activities assistant the end of November.
"I love people. I love helping," Shawn says. "I'll do anything for them to be happy. I'd give them my shirt. My grandmother raised me like that."
How to help
What's being collected: Toys, socks and other comfort items, and a variety of gift cards (such as Wal-Mart, Target, grocery stores, Amazon).
Donations can be made at:
Coliseum Nursing and Rehabilitation Center, 305 Marcella Road, Hampton, Virginia 23666
EEE Center, 2140 William Styron Square S., Newport News, VA 23606