We're thankful for the Virginia Health Services' IT Team! Our team implements and maintains technology solutions across the company, which includes 1,200 team members stretched from the Peninsula to Kilmarnock and sites Richmond to Southside.
They field between 10 and 30 tickets most days, depending on need. Some require on-site response, while others can be solved remotely. The team is nimble, responsive, and share a large database of solutions they've developed over years of troubleshooting.
The team
Kathy Wickline has more than 20 years of experience with VHS. She manages the communication between team members to ensure issues are resolved. She has seen the growth and development of technology across VHS, including the move from paper to online nurses schedules.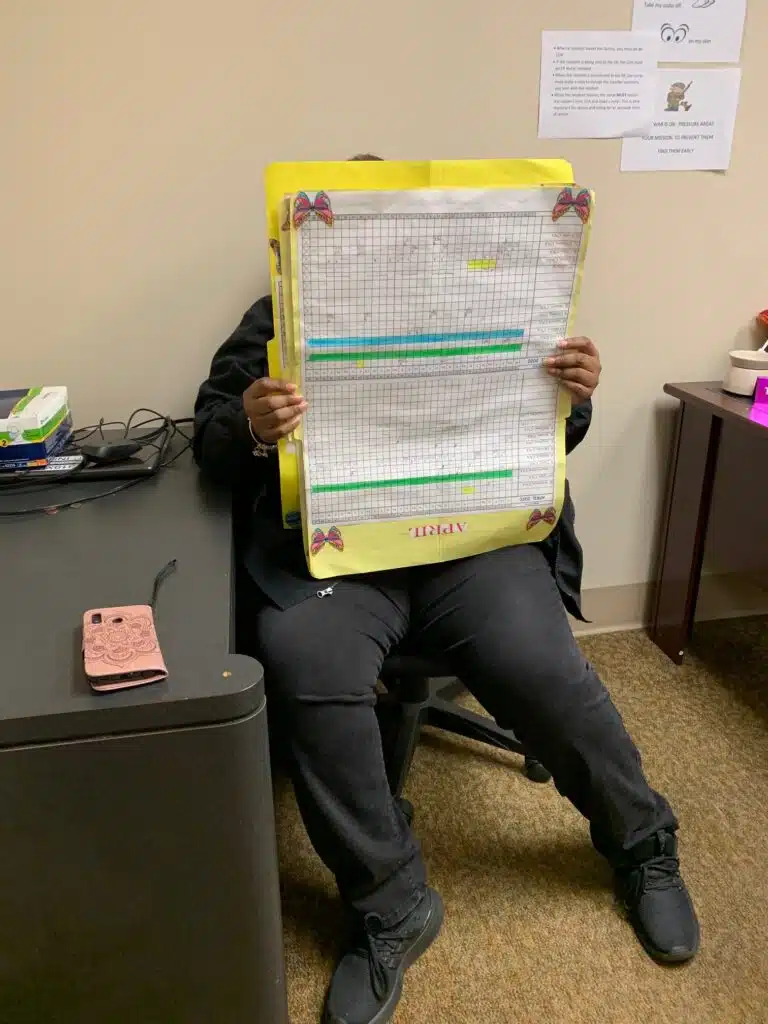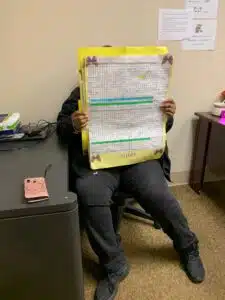 Michael Leeman joined the team earlier this year. He has a background in information technology in the food service industry. His role extends to VHS devices and their users.
"Identifying and helping people with solutions; I'm hands on with devices as well. Primarily, my role is finding new solutions for problems and implementing solutions," Michael said.
Jacob Bean, who is part-time, is recognizable throughout the VHS facilities. He spent time working in customer service for the Norfolk Naval Station – so he's no stranger to the importance of keeping client information secure.
He says his role is computer maintenance with all of the devices to make sure they are up to date with anything that needs to be done. He also is growing into doing other things on the team.
"Michael is mentoring Jake. Michael doing more networking, enterprise solution stuff. He takes on a lot on himself to learn. Jake is very eager to learn also. We all just share knowledge," Kathy said.
They're all very hands on. There also is a group that handles specific software programs to keep the VHS teams running, and a contracted firm that ensures cybersecurity across platforms and within solutions.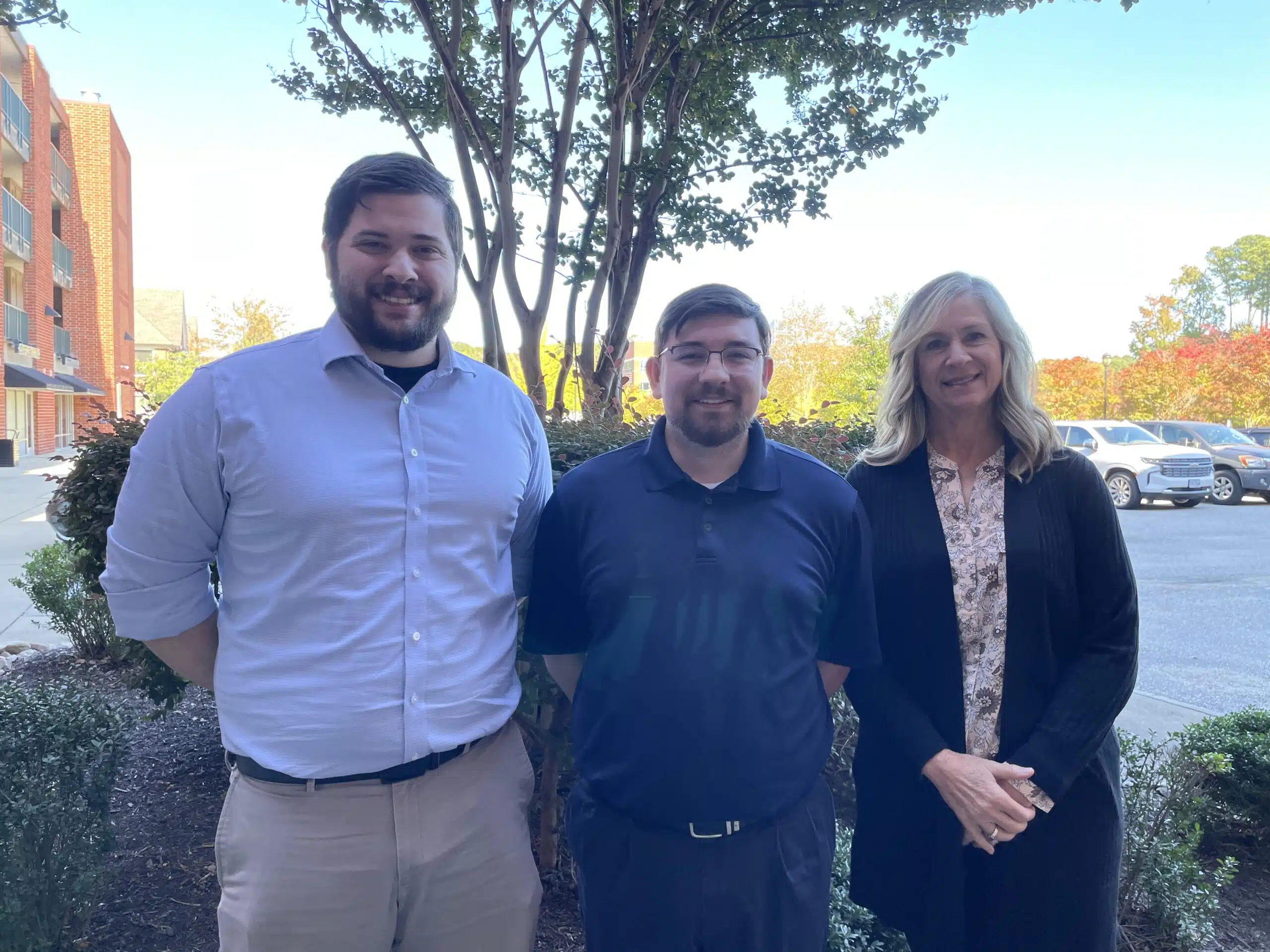 2023 projects
The team has implemented many solutions across VHS. A few of the 2023 project highlights:
Dialysis Den infrastructure

The Dialysis Den, which opened in June, involved additional technology infrastructure to keep networks secure. The Den, which is operated in partnership with DaVita, has multiple channels to protect data from both providers. "There was a separate subnet so it wouldn't touch our network and mitigated risk," Kathy said. "There's a lot that goes into the backend of the implementation and figuring out what it is the customer wants. It takes a lot of planning."

New call bell system

A new call-bell system is being installed at Northampton (as a pilot site). There is a lot of testing that goes into improving the call bells, the team said, including ensuring the Wi-Fi is strong enough to maintain the software and maintaining the building's Wi-Fi needs.

Cyber security training videos

Cybersecurity awareness is key to the healthcare business. There is a lot of confidential information that needs to remain protected, under law. Quick training videos are now available to VHS team members to stay updated on trends, scams and best practices. "I think it's a good tool to have in place," Michael said. "It's informative. The No. 1 threat to security is the end user. … The biggest benefit is protecting our clients' data. Clicking the wrong link can open us up to legal issues. Having the awareness of what's safe and what isn't is pretty big."

IT ticketing system

The updated system was implemented in early spring. It has cut down on emails and phone calls, and the ticket tracking system allows the team to see who it was assigned to (or if it needs to be assigned). "It's been huge for us to stay organized," Michael said, and keeps tickets that need to be fulfilled top of mind.

Upgraded security camera interface

The interface for viewing security camera footage is moving to the Cloud, which will make sections of video quicker to access, view and save.
Some current systems are aging, Kathy said, and the interface is cumbersome.
"It's constantly refreshing technology. Something as basic as updating conference room speaker phones to help the sound; IT's constantly stuff like this," she says.