Virginia Health Services annually recognizes our team members' milestone service anniversaries. We have been in the community for 59 years and are proud of our team!
We value our veterans who help provide guidance and support to our newcomers and this week VHS will recognize their service with blog and social media posts to celebrate all they have done for VHS.
We have three team members celebrating 30 or more years of service at The Newport Nursing and Rehabilitation Center.
Michelle Smith, DON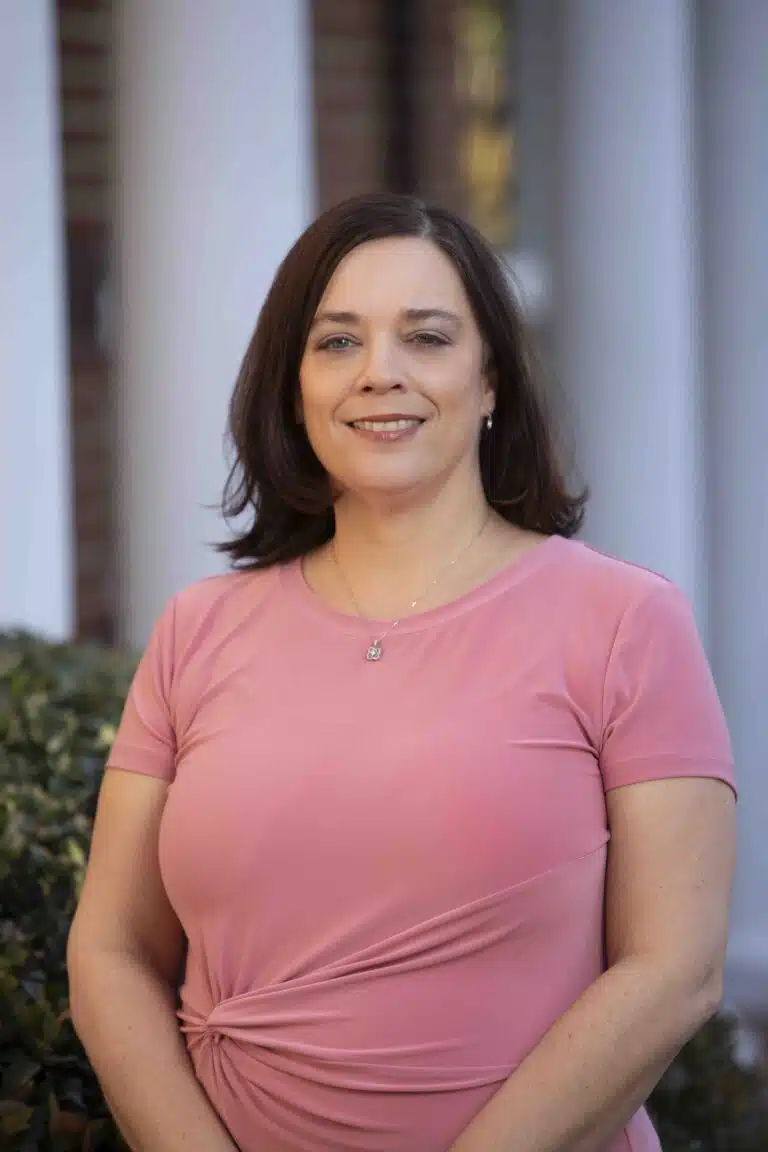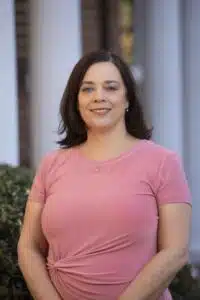 Michelle Smith, the Director of Nursing at The Newport, celebrates her 30th service anniversary with Virginia Health Services.
Smith started with VHS right out of high school as a CNA.
"I always knew I wanted to do nursing, so I wanted to get my feet in there to see if this is really what I liked. I was a CNA, and then I went to LPN school, and then immediately to RN school," she said.
The Newport is one of the smaller nursing and rehabilitation centers under the Virginia Health Services umbrella. With 60 beds, Smith says the size allows the team to connect to the Residents and to the team members.
"I just love being able to talk and relate to the patients, getting to know about them and their history and their stories," Smith said. "Getting to build that relationship with them and also then getting to see them get the therapy that they need. Many of them get better, have a positive outcome and go back home to keep on living their life. It's just very rewarding."
Smith says she's always been a hands-on director of nursing.
"I don't just sit in my office; I never have been just a paperwork DON. I want to be involved in everything that's going on so I can help build a sense of team," she says.
Smith developed her nursing career within VHS over the course of her tenure.
"I've just loved the company, the opportunity for growth, the family like atmosphere that we've had with our company for so many years and just being able to grow with the company and being able to do what I enjoy, which is taking care of the Residents," she says.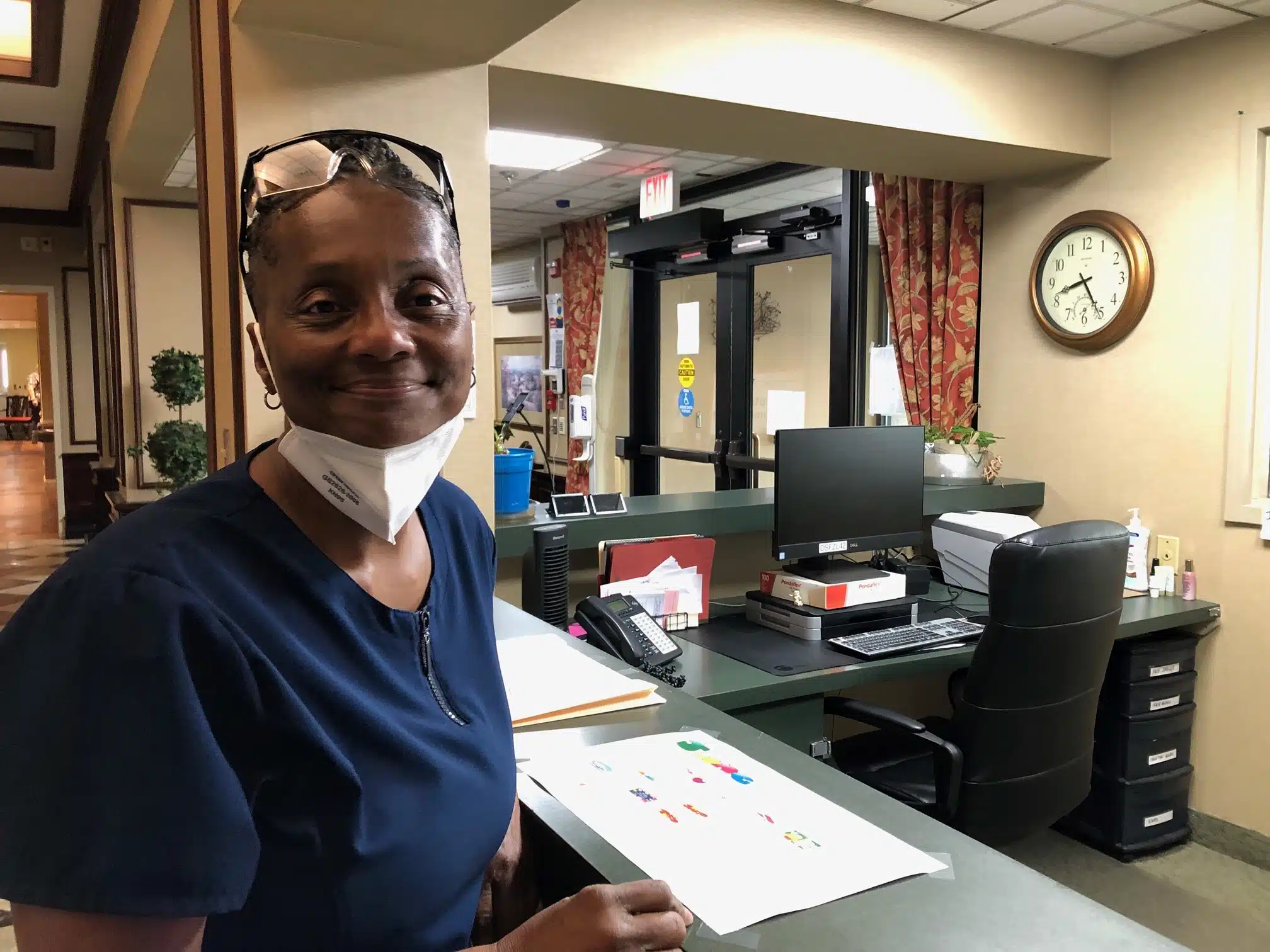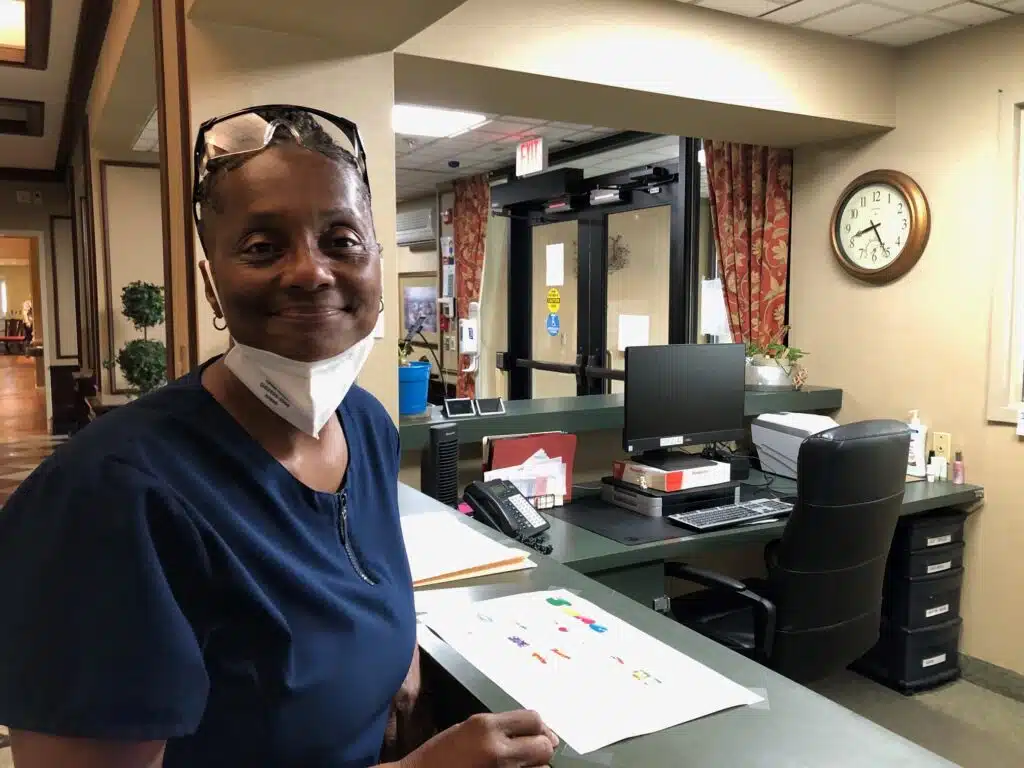 Carrie Isaac, CNA
Carrie Isaac has worked as a CNA with VHS for 30 years at The Newport. What's kept her in her role for this long?
"My motivation to care for people, love and take care of them … sometimes we're the last ones they see," she says. "The smiles on their face keeps me going."
She is a Senior Ambassador and trains newcomers to the role.
"You have to be a people person," Carrie says. "You have to care about people and treat them well. At the end of the day, when you leave here, know you've done your job well."
Carrie says the focus on the Residents, even the smallest touch like taking care in how they are dressed and brushing their teeth, can help them have a better day.
"It's rewarding to make them happy at the end of the day," she says.
"They know. They know if you miss a step. When I'm off, I come back in and they say, 'I missed you,' and that makes me feel good. That means a lot."
(Reposted from a June 16, 2022, blog entry.)
Curtis Sykes, EVMS
Happy 40th anniversary! Curtis Sykes started with Virginia Health Services as a nursing assistant in 1981 at James River Nursing and Rehabilitation Center.
After about 14 years, he switched gears to do custodial work at Northampton Nursing and Rehabilitation Center. He added maintenance services when he joined the team at The Newport.
"This is a good company; it's always had my back," he said. "I always appreciated them for that."
He also brings other talents to the table. A singer, he has accompanied Bruce Hornsby for a performance at James River in his tenure and can be found doing a little karaoke at The Newport, particularly for the staff and Resident talent shows.
"I'm very proud to have worked for this company for this long," he said.