It was still Coliseum Park and just opening when Roslyn Shields started working as a laundry supervisor.
She has spent her career in Environmental Services. Over the years her position changed to include overseeing laundry, housekeeping and custodians as Plant Operations Director. She also serves as an administrator on call.
She retires Sept. 23, 2022, after 40 years at Coliseum, which was purchased by Virginia Health Services in 2013.
Coliseum roots run deep
Ros says she has a lot of personal memories in Coliseum. Friends she has made, learning how to be a manager, and it is where she met her husband. He was working in the maintenance department at Coliseum Park, "and one thing led to another," she says with a laugh.
The Residents have kept her coming back to work for 40 years.
"I have a heart for the elderly population," she says.
Ros recruited Luwanda Palmer 17 years ago to work in the laundry room of Coliseum. Luwanda handles the Residents' clothing.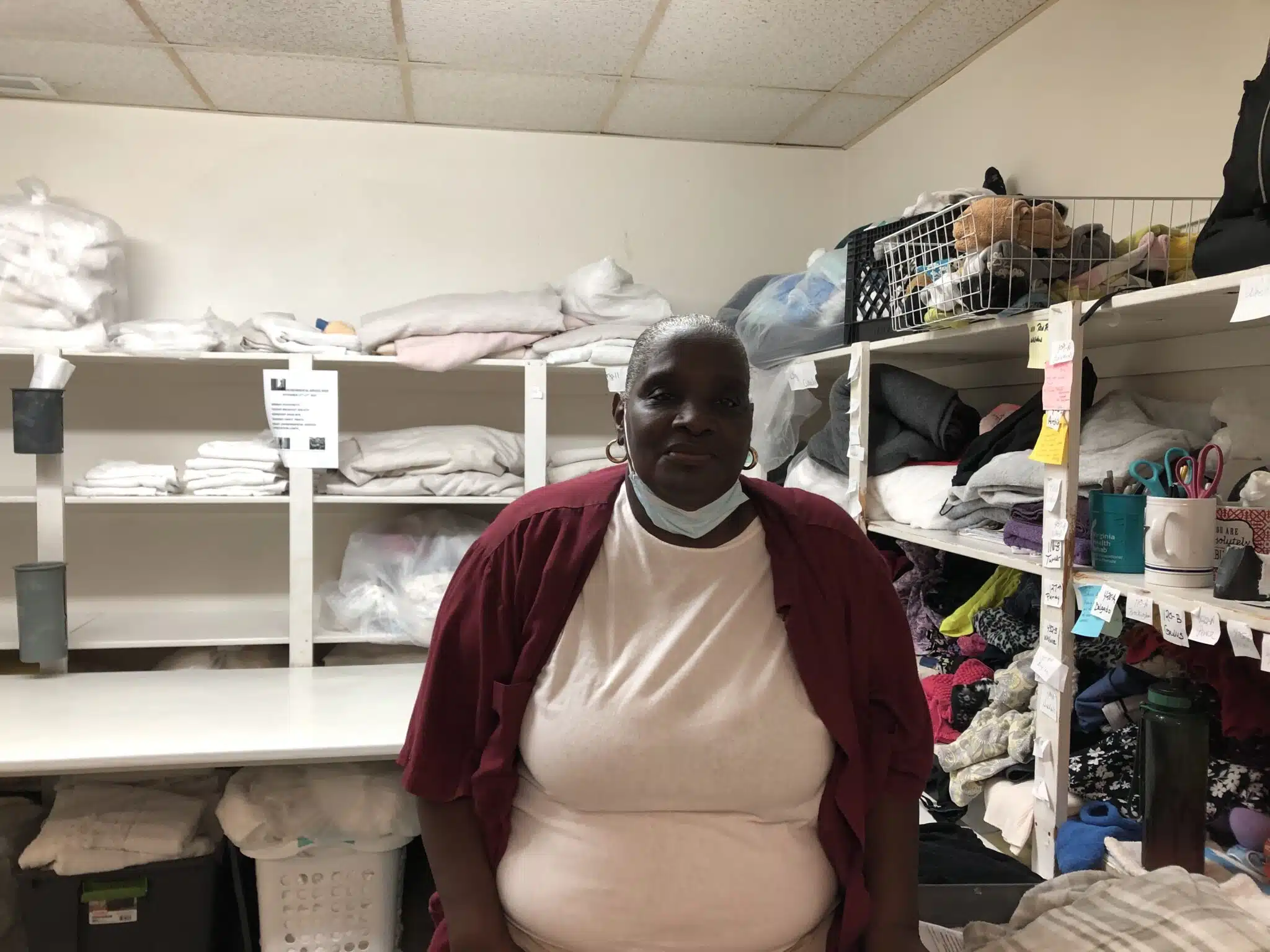 The washer never stops running, she says with a smile. Each person takes on a role, washing towels, clothes, linens.
"I like the Residents," Luwanda says. "I like making sure everything is neat for them."
She also loves to hear their stories. "I try to make sure they're comfortable," she says.
And you can never stop ordering supplies, Ros says. She tries to have two cases of toilet paper on hand at all times (that's 96 rolls per case!) and plenty of detergent, cleaning solutions and disinfectant.
"I don't like to run low," she says. Her office is around the corner from the supply storage so she can keep an eye on things.
She is a cancer survivor, in remission for seven years. She says she worked through the treatments, only calling out once. She takes pride in having a stable department.
"I think they have shown appreciation for the way I manage," she says of her team. "I only ask you respect me, your coworkers and do your job."
Personal history
Ros moved to Hampton with her family when she was in the sixth grade. She is a graduate of Hampton High. Her son lives in Newport News. Her three grandchildren range in age from 16 to 28. The youngest plays varsity football for Woodside High School.
"I won't go to the game – I don't want to see him take a hit," she says, but still pulls up a game highlight on her phone of him running in a touchdown. "That's all I need to see."
She was born in Philadelphia. Her father was in the Air Force, and before being stationed in and settling in Hampton, the family moved all over, including to New Hampshire, North Carolina, England and Florida. He commuted on the weekends from Hampton to Andrews AFB the last year before retiring.
"I traveled a lot," she says. She has three younger brothers.
In retirement she would like to travel, and views post-Coliseum as "another journey." She figures she will work somewhere part-time, though, not really ready to commit to sitting at home watching TV with her husband. That won't happen until she takes some time for herself, she says.
"I don't know where that time went," she says. "I'm going to miss everybody. Walking out of here is going to be sentimental. I'll visit occasionally."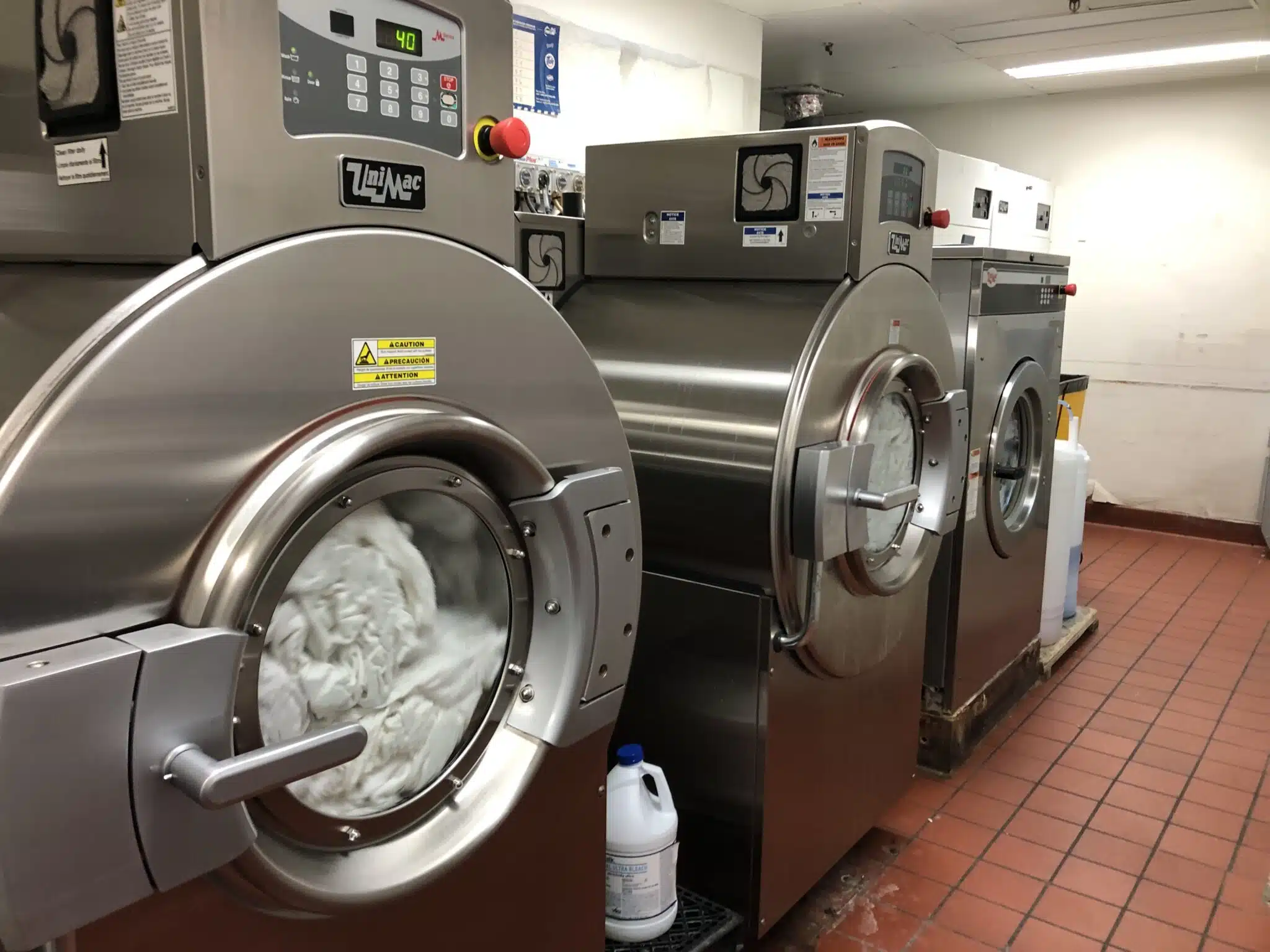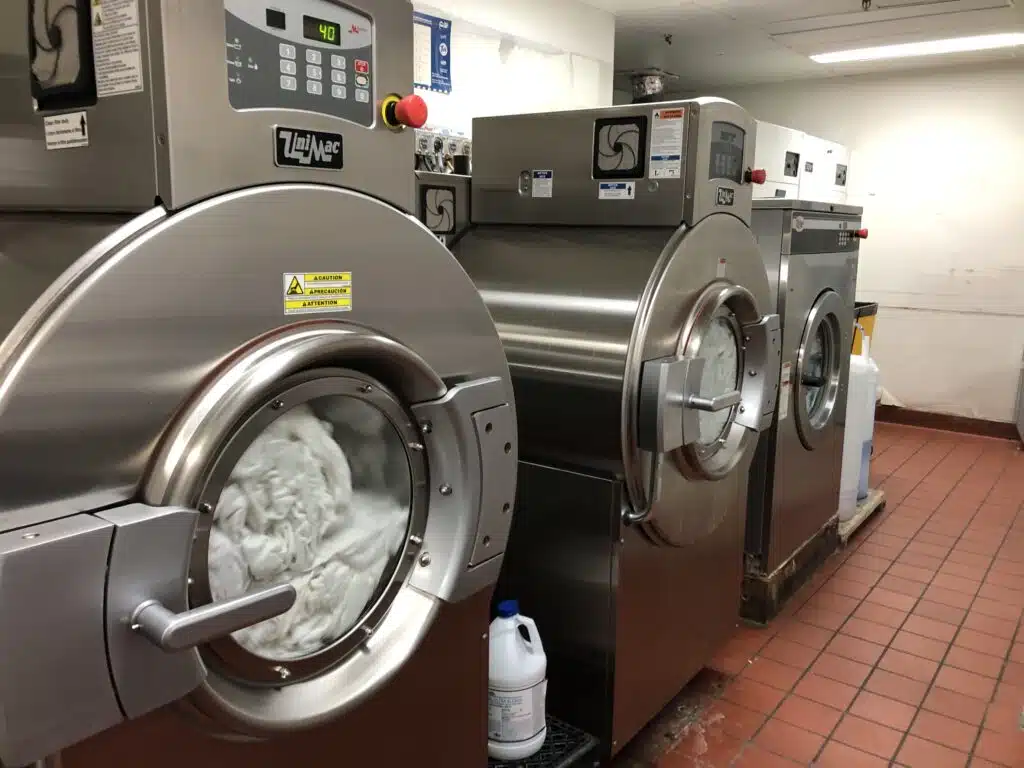 EVS Week
Environmental Services Week is celebrated Sept. 11-17 by the Association for the Health Care Environment. Virginia Health Services is showing its appreciation for our EVS team by treating them to lunch this week. The team is responsible for keeping our communities clean and safe spaces for the individuals in our care and their visitors.
Our EVS team members have direct contact with our Residents and work closely with the clinical staff. We appreciate their diligence in providing sanitized, clean and safe communities for VHS.
You can join our team! View our openings and apply at vahs.com/careers.